#TeamStewart are giving supporters the once in a lifetime opportunity to play with some of the legends of the South West football world and some of the best footballers our country has ever seen amongst the All Stars.
They are offering two chances to play 15 minutes in one half of the South West Legends vs All Stars XI #TeamStewart charity match at Bristol Rovers on Saturday, May 13.
A minimum £10 donation to the JustGiving link (please supply your email in the comments of your donation) will give you a place in the draw. An email address will be drawn at random one week before the match, as long as the minimum of £1000 in donations is hit. Players must be aged 16 or over.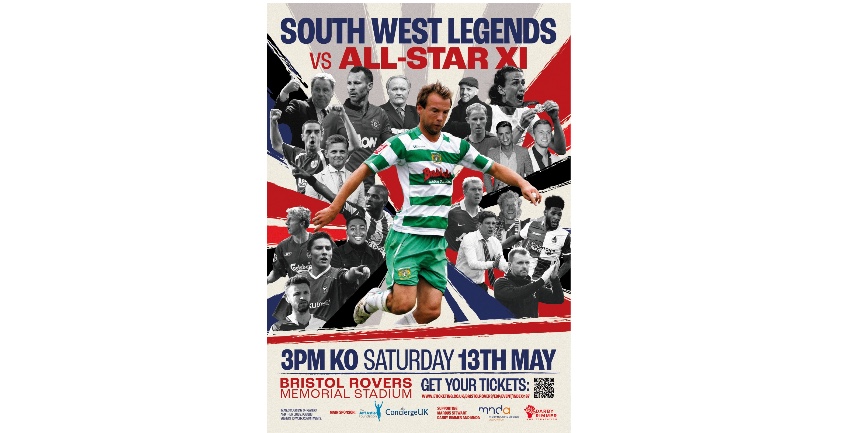 This could be a great present for a friend or family member or an incentive in the work place. Please get behind this and get involved in this special opportunity, all while support Marcus Stewart's fight against Motor Neurone Disease.
More info on #TeamStewart can be found here.